It was Keight's interesting approach, which blends graphic design and photography, and the book project Ici et maintenant (working title) that caught the jury's attention.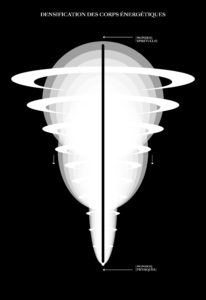 Presented as a kind of instruction manual, a book on personal development, as its title might suggest, the book will in fact be a reflection on the very representation of this introspection, in terms of both the form and content of the texts and images. In this way, it could become a "meta instruction manual", an object itself detached from its context, a work by a designer as much as by an artist.
Keight now has one year to complete his book project, which will be published by Éditions Actes Sud.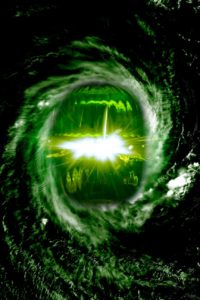 The release of the book is scheduled for the fall of 2024.
In addition, Keight receives a grant of CHF 20,000.–.
The Alfred Latour Foundation finances and manages aid for the publishing of the book to be published through support for the production of an amount of CHF 60,000.–.